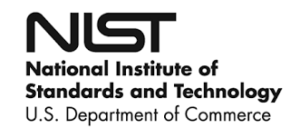 Client: National Institute of Standards and Technology
Contract: Misc. Concrete Repairs
Contract Period: August 2016 – October 2016
Contract Value: $79,376
Description of Work Preformed: Miscellaneous concrete repairs on campus. Repairs included demo and install of new stairs, repair of drainage issues, install of new sidewalk, patch and repair existing concrete columns.