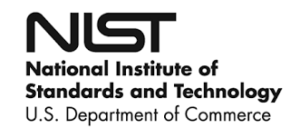 Client: National Institute of Standards and Technology
Contract: Emergency Repair Building 24 Sewer Piping
Contract Period: September 2016 – October 2016
Contract Value: $74,888
Description of Work: Emergency repair of approximately 36' of damaged 6" sewer pipe by replacing with new poly pipe and cleaning the main sewer piping by jetting from repair area back to main sewer vault. Once work is complete area will be super cleaned. Concrete will be cut and removed to access pipe and then replaced once repair is complete.