Colorado Quality Control Services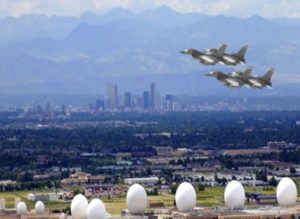 Client: Alutiiq, LLC at Buckley AFB for the Colorado National Guard
Contract: Repair Main Apron Access & Alert Pavements Buckley AFB
Contract Period: September 2014 – July 2015
Contract Value: 13,680,965
Description of Work: Project scope furnishing all plant, labor, material, equipment and appliances to Repair Apron pavements of the Colorado Air National Guard located on Buckley Air Force Base, Aurora, Colorado. Site Quality Control Manager to close out project. Organized and processed Tet Reports & submittals to complete Alutiiq, LLC's contractual obligation. Collated all electronic Qc documents and hard copies to archive and send back to Alutiiq, LLC Corporate office.