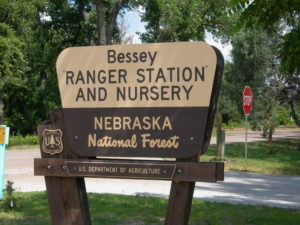 Client: National Forest Service Rocky Mtn. Region
Contract: Bessey Nursery Project
Contract Period: 03/03 – 10/24/2016
Contract Amount: $196,986
Remodel Description: Replacement of five refrigeration units in a tree cooler building at the Bessey Nursery. The improvements consisted of demo of existing units and upgrade of electrical service to accommodate the new refrigeration units, along with startup and commissioning.