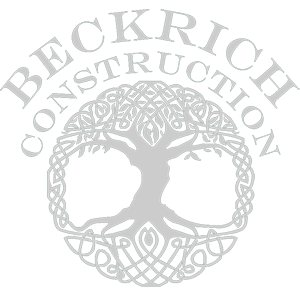 Client: U.S. Army Contracting Office, Rock Island
Contract: IDIQ1/Pueblo Chemical Depot
Contract Period: May 2015 – May 2019
Contract Value: up to $16,000,000
Client: U.S. Army Contracting Office, Rock Island
Contract: IDIQ2/Pueblo Chemical Depot
Contract Period: September 2016 – September 2018
Contract Value: up to $4,000,000
Client: U.S. Army Contracting Office, Rock Island
Contract: IDIQ3/Pueblo Chemical Depot
Description of Work:
IDIQ is a U.S. federal government contracting acronym meaning indefinite delivery/indefinite quantity. This is a type of contract that provides for an indefinite quantity of supplies or services during a fixed period of time. The government places delivery orders or task orders against a basic contract for individual requirements.
Task order types range from valve and hydrant projects, concrete rehabilitation, roof and door replacements to complete building renovations.