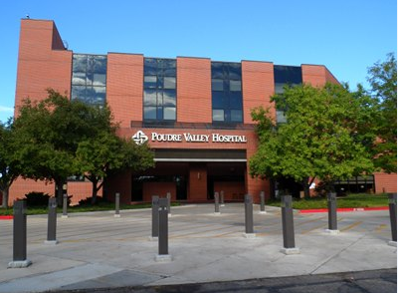 Client: Hensel Phelps
Contract: Poudre Valley Hospital Project  
Contract Period: June 2015 – December 2016
Contract Value: $102,000,000
Description of Work: Quality control support in reviewing mechanical submittals for the new three-story building for Poudre Valley Hospital A-Wing.  The project will relocate the current emergency department from the south side of Poudre Valley Hospital to the north side.  The 150,000 square foot space will also contain a new laboratory in the basement, an orthopedic department on the third floor, and additional equipment in the chiller plant.