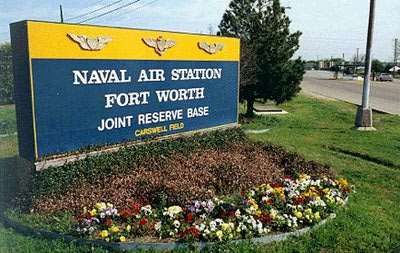 Client:  iiCON Construction Group, LLC for United States Air Force
Contract: F-16 Simulator Bay Addition to Bldg. 1792
Contract Period: October 2015 – July 2016
Contract Value:  $1.7 Million
Description of Work: Quality control management including constructing a 52-square-foot CMU block with brick veneer building to house a F-16 Flight Simulator. Also, a small 10 by 15-feet utility building will be constructed.  Site landscaping will also be done within the scope of this project. Full quality control manager & SWPPP manager/inspector to include the writing of the quality control plan, managing project documents, submission register, daily reports, test reports, RFI's, conducted preparatory and initial meetings, and performed weekly site SWPPP inspections and kept required SWPPP documents up to date.